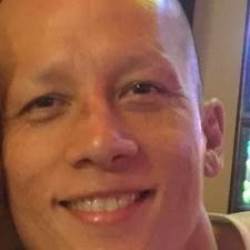 At this point I do more coaching than sparring. I have a couple guys showing up. We train usually on weekends.
Since the ring is in my yard I ask that anyone who comes sign a waiver and understand that the perimeter of the property is under surveillance.
Also looking for Boxing, Wrestling, or BJJ/Jiu Jitsu partners for my 12 year old who is 5'2" and weighs 130lbs. Can go up in weight for any of the three. Can go up in age for grappling as well.
---