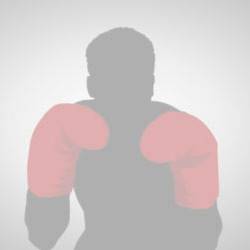 I used to train 4+ days a week in Karate at a wonderful dojo. It closed and I moved a couple times for school and haven't found one to replace it. I love sparing and want to get back into it. I prefer light contact, kicks permitted, and striking focused. I don't like boxing but am happy to do kickboxing.

*I'm not entirely sure what to put for number of amateur fights. I've had hundreds of sparring matches, a dozen or so tournament matches, and no exhibition matches.

I'm not interested in traveling more than 30 miles to spar (so Livingston County, and occasionally Metro Detroit or Ann Arbor).
---